The world of fins for diving lovers
This is a paradise for islanders. Perfect for people who are particularly passionate about snorkeling. Because around Surin Island, both the North Island and the South Island are filled with many bays Underneath is rich in the colors of various kinds of coral. In addition, the liveliness of many schools of fish adds color to the underwater world.
dive to your heart's content and rub shoulders with the Morgan people The original islanders who settled on Koh Surin Tai. to see the way of life that is bound to the sea with every breath Go shopping for chic products Sea people's handicrafts.
Highlights you will love: 
Moken Village: The original inhabitants of the Surin Islands who set up boat houses on the island before the establishment of the national park. The villagers still make a living as a local fisherman. And use a boat made from a whole tree.
Pick up from your Phuket hotel lobby / Khaolak Hotel.  Arrive safely to "Tablamu Pier" with a smile.
Check-in – Arrive at the pier for check-in and enjoy light breakfast , such as sandwich, fresh fruit juice, tea and coffee.
Introduce our loving – nature tour guide & get ready for hopping on the boat – Program briefing from our tour guide on coral-friendly tour including details and safety instructions on board, full of smiles and laugh.
Let's start! – Hop on! Depart for Surin islands with our best speedboat.
Arriving at Surin Islands – Get ready to explore the snorkeling paradise, The Nemo or Pineapple Gulf, where non-snorkeler can enjoy the beautiful beach and scenic view at Twin Beach. swimming and sunbathing for beautiful sun-kissed skin.
Gypsy Moment – It's time for adventure! Depart to the famous Sea Gypsy Moken Village. Visit and and Explore uniquely traditional lifestyles of people who living in the sea.                        
*Entrance to Moken Village may adjusted according to the national park.
Lunch on the beach – We know how hungry you are from the morning trip, that's why we've prepared a delicious buffet lunch for you right on the beach! Enjoy delicious lunch at the Mu Koh Surin National Park with food, fresh tropical fruits and all you can drink beverages.   
Snorkeling time – at the Mae Yai Gulf and The Tao Gulf After a refreshing lunch, be amazed and enchanted with beautifully coral reefs while swimming and snorkeling before departure from the Surin islands
Time to say goodbye. – Heading back from Surin Islands to our private pier. 
Back to the pier – van picks up and transfers to the hotel safely.
Available from October 15 – May 15 of every year (according to the announcement of the park's island closure)
Free car pick-up and drop-off from hotels in the designated zone
1 Day Trip, go in the morning, return in the evening
Breakfast / Lunch / Snacks / Drinks
Tour guide and the service team is full of fun and friendly.
Snorkeling equipment, life jacket, mask, breathing tube and mouthpiece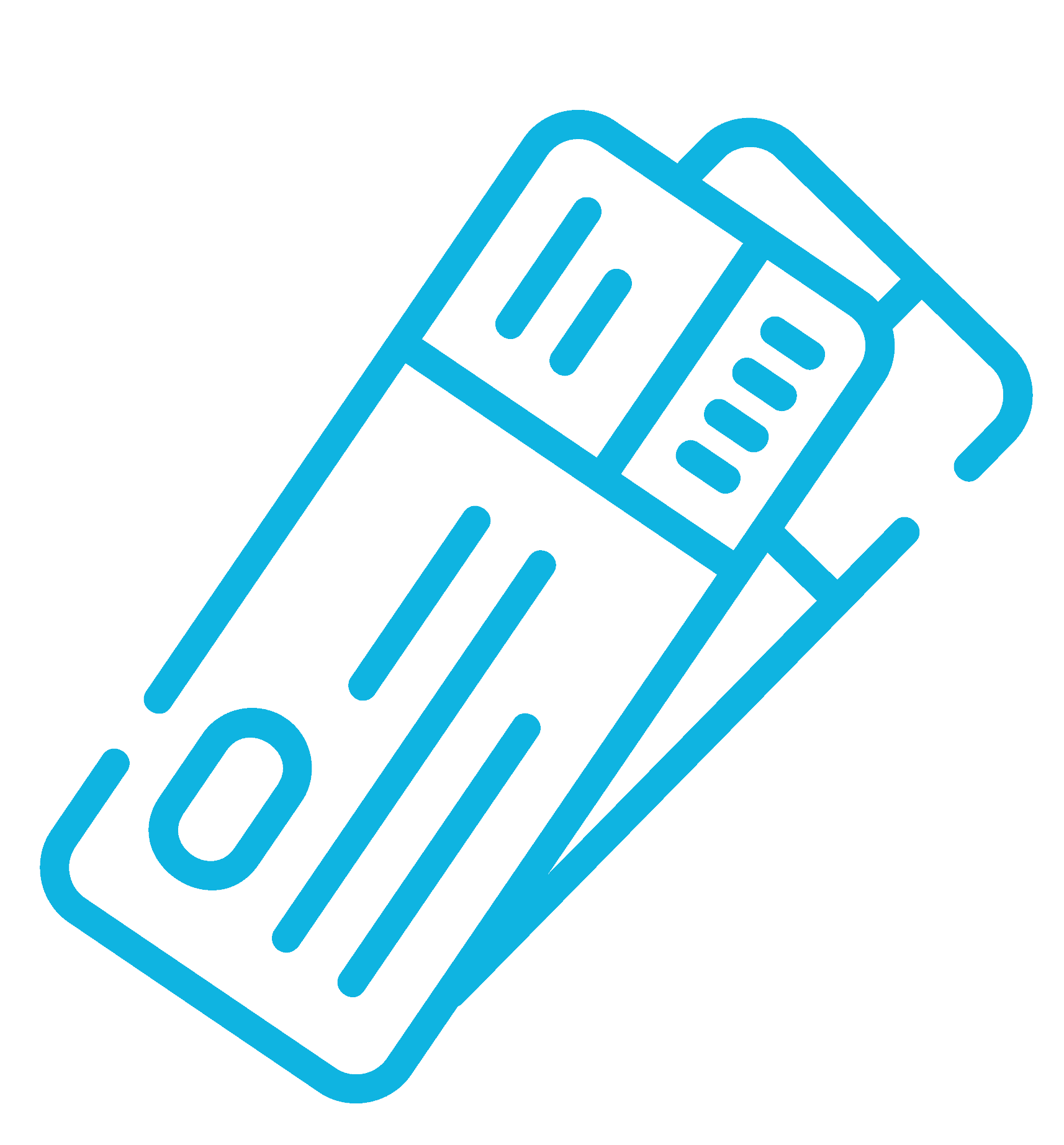 Park fees (Foreigners charge an additional 500 baht per person/trip, children 300 baht/trip)
Accident insurance up to 500,000 baht
Life insurance due to accident only, up to 1,000,000 baht
book now
Note
ㆍ Toddler refers to children aged 1-3 years old (free of charge for diving trips).
ㆍ Children mean from 4 – 11 years old (not over 120 cm tall)
ㆍ Adult means from 12 years old and over.
ㆍ Pick up and drop off in Phuket, additional charge 300 baht / person.
ㆍ Meals are subject to change according to park policies.