The best of marine parks
Similan is everyone's dream sea. islands in the middle of the Indian Ocean far from the mainland But it's easy to go with the high performance boat of Love Andaman. that depart daily from Thap Lamu Pier to the Similan Islands with ease
The word "Similan" is a Yawi language meaning 9, which is equal to the number of islands that stretch over 20 kilometers and are far from the coast for more than 70 kilometers, making the ecosystem here beautiful and pure in every dimension. From the treetops to the water and full of amazing landscapes including a viewpoint with strange, shaped rocks Soft white sandy beach Turquoise blue water and the beautiful underwater world Make tourists and divers around the world fall in love with the Similan Islands.
Highlights you will love: 
Sail Rock: Symbol of Similan Located on the top of Laem Hin Hill on the Ao Kuek of Koh 8, there is a hiking trail to view the view on the top of the mountain. overlooking the beautiful scenery beyond description
Pick up from your Phuket hotel lobby / Khaolak Hotel.  Arrive safely to "Tablamu Pier" with a smile.
Check-in – Arrive at the pier for check-in and enjoy light breakfast, such as sandwich, fresh fruit juice, tea and coffee.
Introduce our loving – nature tour guide & get ready for hopping on the boat – Program briefing from our tour guide on coral-friendly tour including details and safety instructions on board, full of smiles and laugh.
Let's start! – Hop on our first class speedboat and head for Similan Islands
Donald Duck Bay Similan Island (Island No.8) – Let's do some hiking to the famous symbolic Sail-Rock for amazing scenery and worth a 100+ likes Instagram shot. After hiking, white sand beach is perfect for relaxing, swimming and sunbathing for beautiful sun-kissed skin.
1st snorkeling spot at Ba Ngu Island (Island No.9) – It's snorkeling time! Let's explore the breathtaking Coral Bay, the best place to see all different kinds of fish in colorful sightseeing underwater world.
Lunch time – Enjoy a home cooked delicious Thai lunch and fresh fruits on the island with the most beautiful white sand beach in Thailand.
Take a rest at Mieng Island (Island No.4) – Visit and enjoy the gorgeous beach of the Honeymoon Bay & Princess Bay for more scenic photos and relaxing time.
2nd snorkeling spot – Finding Nemo! Arriving at the snorkeling point at Payu Island (Island No.7) where sea turtles and clown fish (Nemo) are often sighted.
Time to say goodbye. – Heading back from Similan Islands to our pier.
Back to the pier – van picks up and transfers to the hotel safely.
Avalible from October 15 – May 15 of every year (according to the national park's island closure announcement).
Free car pick-up and drop-off from hotels in the designated zone
1 Day Trip, go in the morning, return in the evening
Breakfast / Lunch / Snack / Drinks
Tour guide and the service team are full of fun and friendly.
Snorkeling equipment, life jacket, mask, breathing tube, and mouthpiece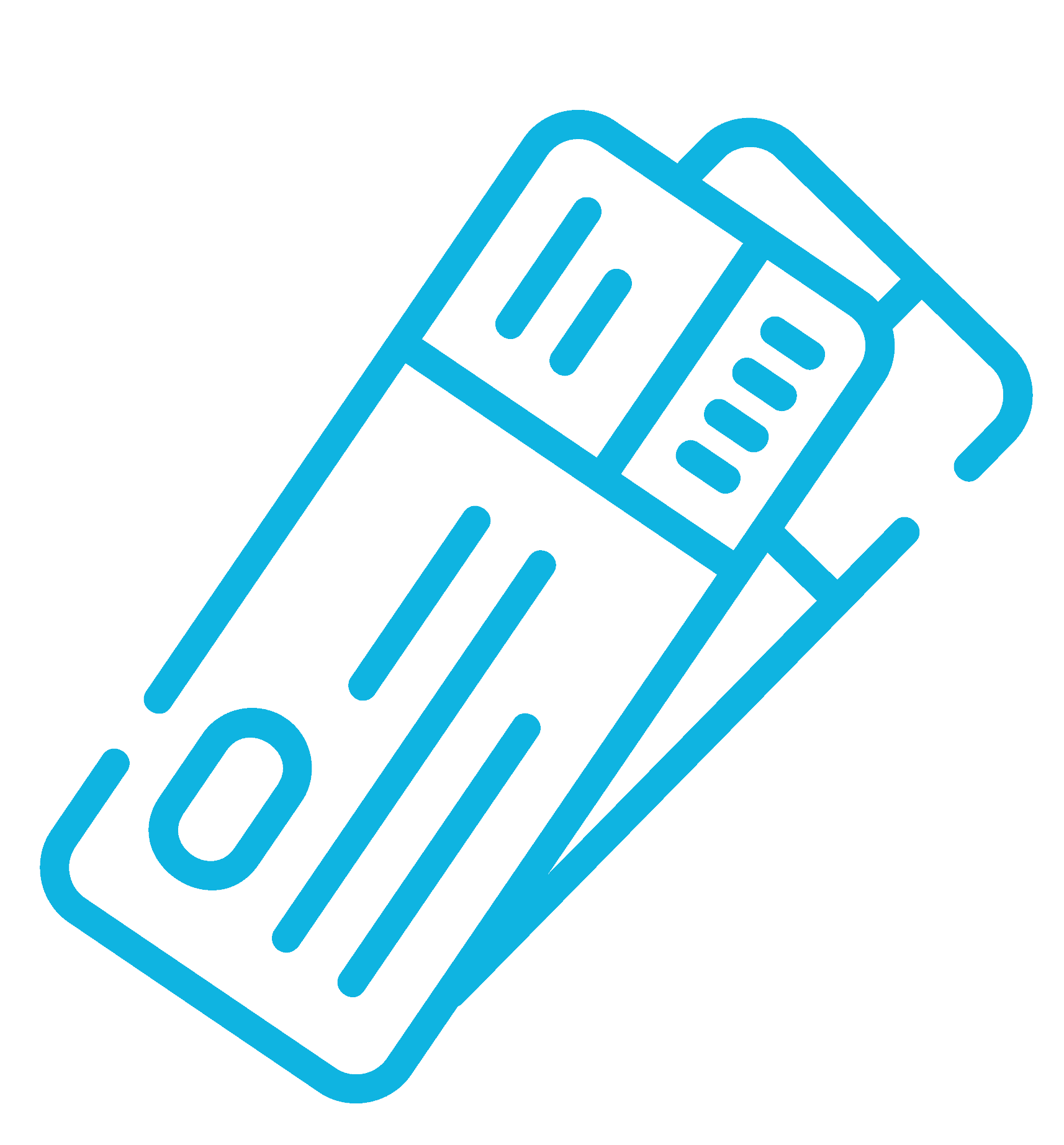 Park fees (Foreigners charge an additional 500 baht per person/trip, children 300 baht/trip)
Accident insurance up to 500,000 baht
Life insurance due to accident only, up to 1,000,000 baht
book now
Note
ㆍ Toddler refers to children aged 1-3 years old (free of charge for diving trips).
ㆍ Children mean from 4 – 11 years old (not over 120 cm tall)
ㆍ Adult means from 12 years old and over.
ㆍ Pick up and drop off in Phuket, additional charge 300 baht / person.
ㆍ Meals are subject to change according to park policies.