Phi Phi Island

– Maya Bay – Pileh Lagoon – Bamboo Island
Pick up from your Phuket hotel lobby – Arrive Safely at private pier " VISIT PANWA " with a smile.
Check-in – Arrive at the pier for check-in, enjoy breakfast with sandwiches, fresh fruit juice including tea and coffee.
Introduce our loving – nature tour guide & get ready for hopping on the boat – Program briefing from our tour guide on coral-friendly tour including details and safety instructions on board, full with smiles and laugh.
Depart from pier heading to Phi Phi Leh – Cruising and sightseeing beautiful scenery, astonishing beauty of steep stone cliff and curved bay created by nature, enjoy your trip with our service-minded team by fully-equipped safety speed boat with life jackets provided.
Maya Bay – the mysterious crescent moon-shaped clear white sand beach hidden in the huge limestone mountain, full of baby sharks. Its beauty is in the world's rank and it is chosen to be the location for shooting the movie titled "The Beach" because of its beauty. 
*The National park will temporarily close Maya beach for conservation but we can sightseeing the beautiful of Maya Bay from the lagoon view. ( 1 July – 30 September )
Pileh Lagoon – Known as "Swimming Pool in the Sea", enjoy swimming in the emerald green water surrounded by limestone mountains.
* Special with "Love Andaman", booking the local long-tailed boat (long tailed boat with a small motor driving a propeller at the end of a long shaft ), please make a booking in advance.
Hop on the long-tailed boat, getting close to the real locals' ways of life on Phi Phi Island, take photos on Pileh Bay, and indulge in the amazing Andaman Sea.
Viking Cave- Cruising and taking photos of Viking Cave or known as Phraya Nakarat Cave with the swallows nests concession inside, enjoy snorkeling among various kinds of fish along the coral reef.
Monkey Bay – Sightseeing adorable monkeys on the forested cliff along the seaside.
Ton Sai Bay – Lunch time at TonSai Seafood beach-side restaurant on Phi Phi Don, enjoy a delicious buffet lunch, relax, take photos, and feel free to roam around the island.
Bamboo Island – Heading to Bamboo Island, one of the most popular tourist attractions in Andaman Sea, long curved beach with powdery white sand with astonishing beauty, enjoy swimming and relax on the beach.
Time to say goodbye to the island of beautiful nature – Depart from Bamboo Island to our pier.
Back to the pier – van picks up and transfers to the hotel safely.
Departs daily except during 1 August – 30 September 2023 (Closed Maya Bay)
Free car pick-up and drop-off from hotels in the designated zone
1 Day Trip, go in the morning, return in the evening
Breakfast / Lunch / Snack break / Drinks
Tour guide and the service team is full of fun and friendly.
Snorkeling equipment, life jacket, breathing tube and mouthpiece.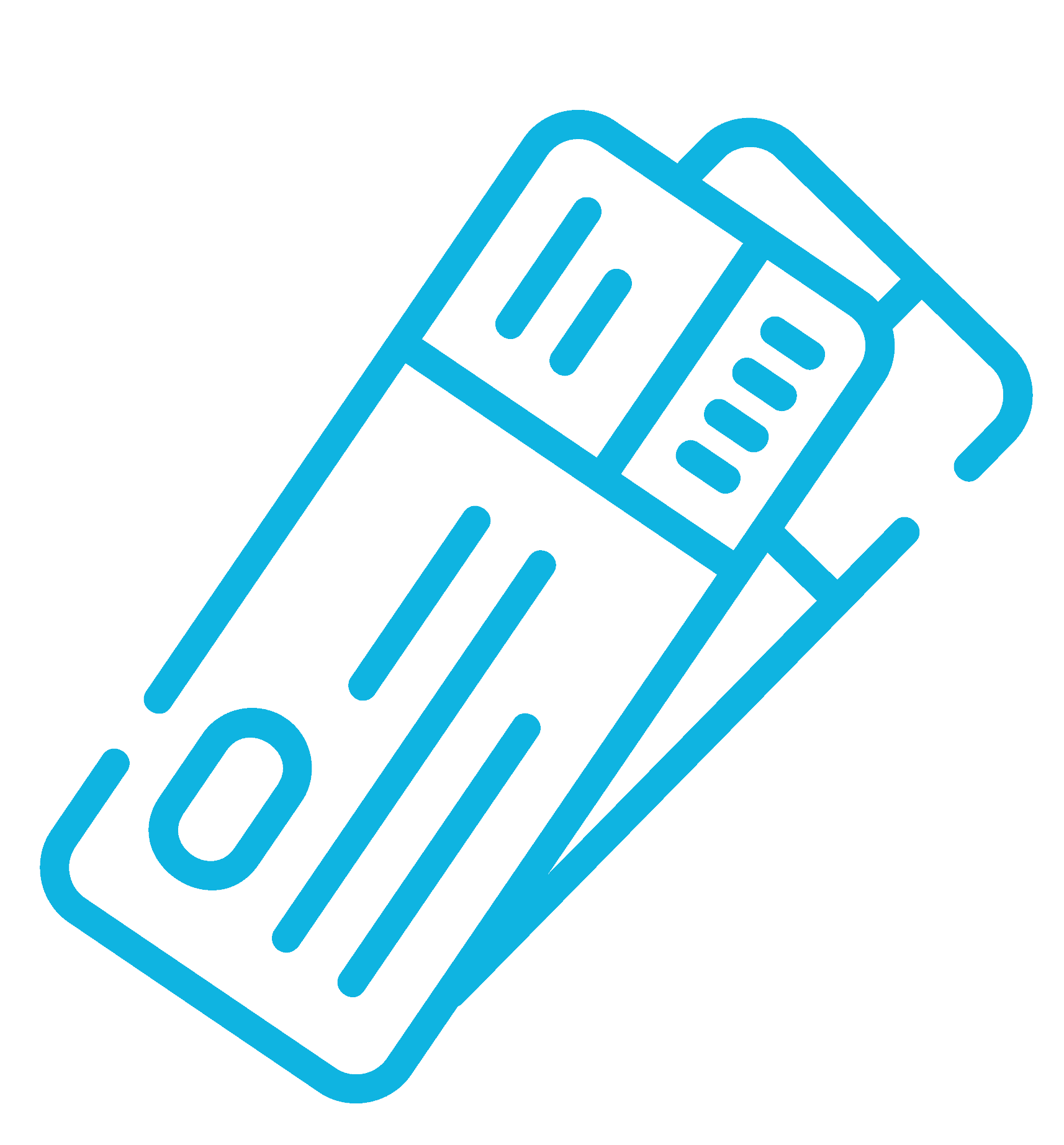 Park fees (Foreigners charge an additional 500 baht per person/trip, children 300 baht/trip)
Accident insurance up to 500,000 baht
Life insurance due to accident only, up to 1,000,000 baht
Note
ㆍ Toddler refers to children aged 1-3 years old (free of charge for diving trips).
ㆍ Children mean from 4 – 11 years old (not over 120 cm tall)
ㆍ Adult means from 12 years old and over.
ㆍ Pick up and drop off in Phuket, additional charge 300 baht / person.
ㆍ Meals are subject to change according to park policies.